Disclaimer: I don't speak and write english very well... but i like to communicate with all the world, so i try to translate some page of my site. I hope that you can understand what i want to say and you don't dwell in my mistake!!!!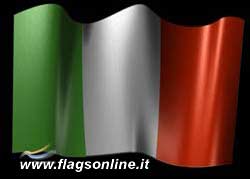 Italian version
We recall the taxi driver who bring us from havana to trinidad and we contract for a trip Trinidad-Varadero passing throught Santa Clara where we can see the grave of Che Guevara. We start in the morning and we pass throught a winding street
with a very slow car an passing througt little town
between a piss and another piss of taxi driver (i have no photo!!!!) we arrive in Santa Clara and we go in the square of revolution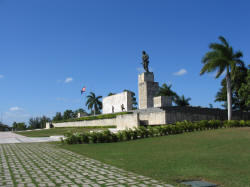 We go inside the monument to see the grave of Ernesto Guevara and the little museum. Unlucky it's no possible to take photo....
After this little stop we leave again to Varadero!
| | | | | | | |
| --- | --- | --- | --- | --- | --- | --- |
| | Home Page Cuba | | | | Italian version | |